What's Included in Your Reservation
Outdoor or indoor ceremony with setup
Ceremony pergola
Indoor reception space
Seating for up to 300 people, table setup and tear down
Dance floor
Projector and screen plus 85″ led TV's
Elaborate sound system with wireless mic's
Extravagant lighting system
Large lit parking lot
ADA indoor bathrooms
Prep Kitchen (for caterers)
Bartender(s)
Alcohol Packages available
Contact for details.
Event security guards
Linens available, but not included
No Pets Allowed
Unfortunately, we cannot accommodate pets at this time. Please contact us with any questions.
Saturday Events
$5,500
$6,000 for 2025 Events
Friday & Sunday Events
$5,000
$5,500 for 2025 Events
Holiday Weekends
$5,500
Friday, Saturday, Sunday
Weekday Weddings
$4,500
Monday through Thursday
Weekday Events
$1,500
Half Day
Weekday Events
$3,000
Full Day
Shuttle Services Available
Interested in shuttle services to transport you and your guests? Ask about pricing and booking shuttle transportation when scheduling your event. Even though we're a quick 15-minute drive from Omaha and Council Bluffs, we are committed to hosting safe, convenient events for all our guests.
What Our Guests are Saying
"Absolutely beautiful event center, inside and out. Wonderful backdrop of rolling hills behind the pergola. Interior is beautifully designed, and the ceiling lights to look like stars are a wonderful touch. Staff were super kind too."

Kyle - Omaha, NE
"I had to deliver and set up flowers AND officiate the wedding. It was a long whirlwind day with lots of emotions and the owners were more than helpful with last minute additions and answers. I wouldn't hesitate to recommend this venue for multiple reasons. Beautiful location, beautifully decorated and designed venue and great hosts."

Holly - Council Bluffs, IA
"...This venue is amazing! They did the decor and renovation RIGHT! KIND OWNERS TOO!! I highly recommend this lovely space for your corporate party, or social event. Many pretty places to take photos on the property for a couple having a wedding on site."

Kimberly - Treynor, IA
Why Choose the Palace Event Center for your Wedding?
Our beautifully restored 1930's barn is a picture-perfect backdrop for your wedding. Our family and staff go the extra mile to ensure your event is everything you've dreamed of (and planned for). We'd love to give your event the Royal Touch.
We're here for your big day.
Picture-perfect, inside and out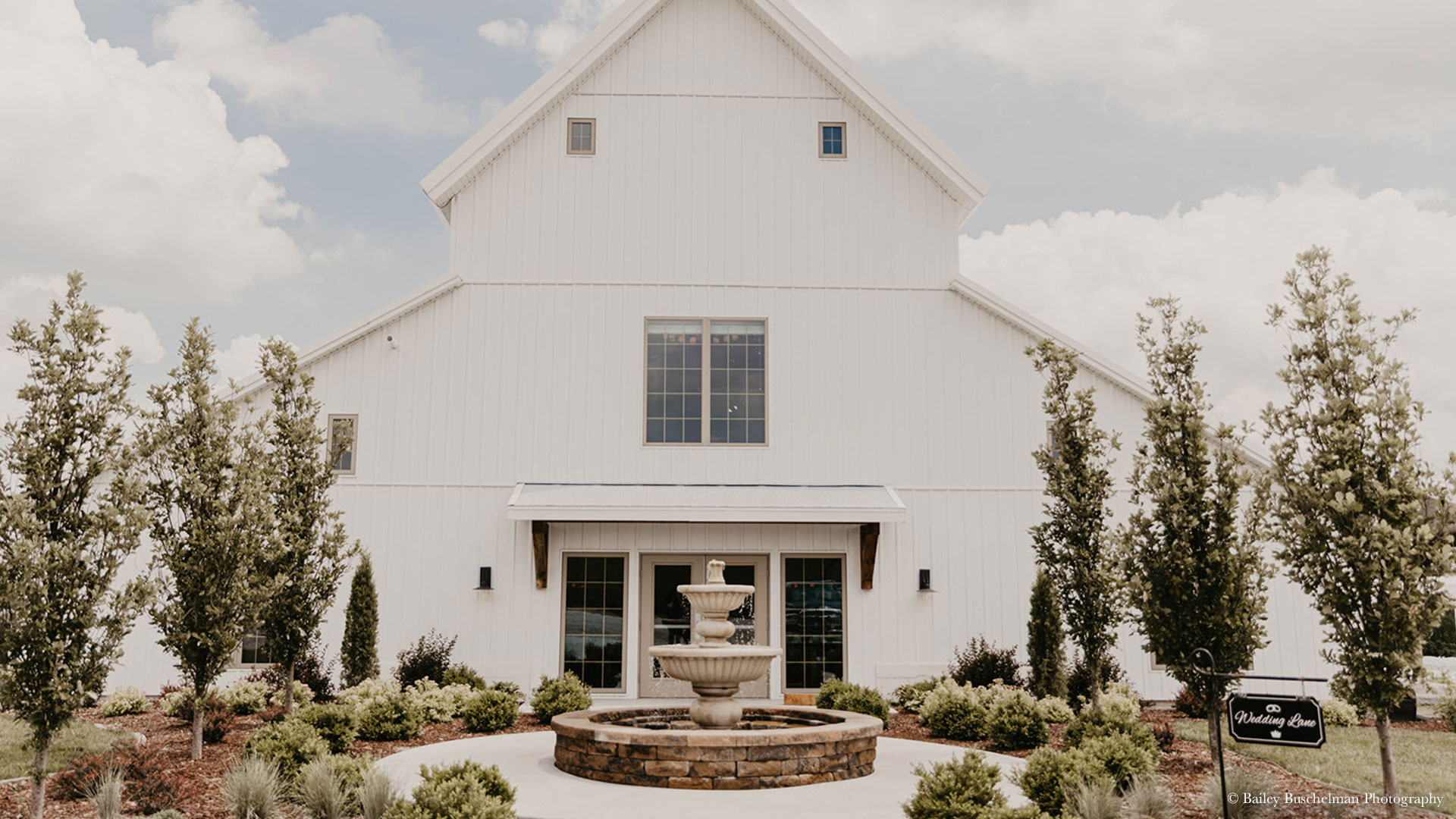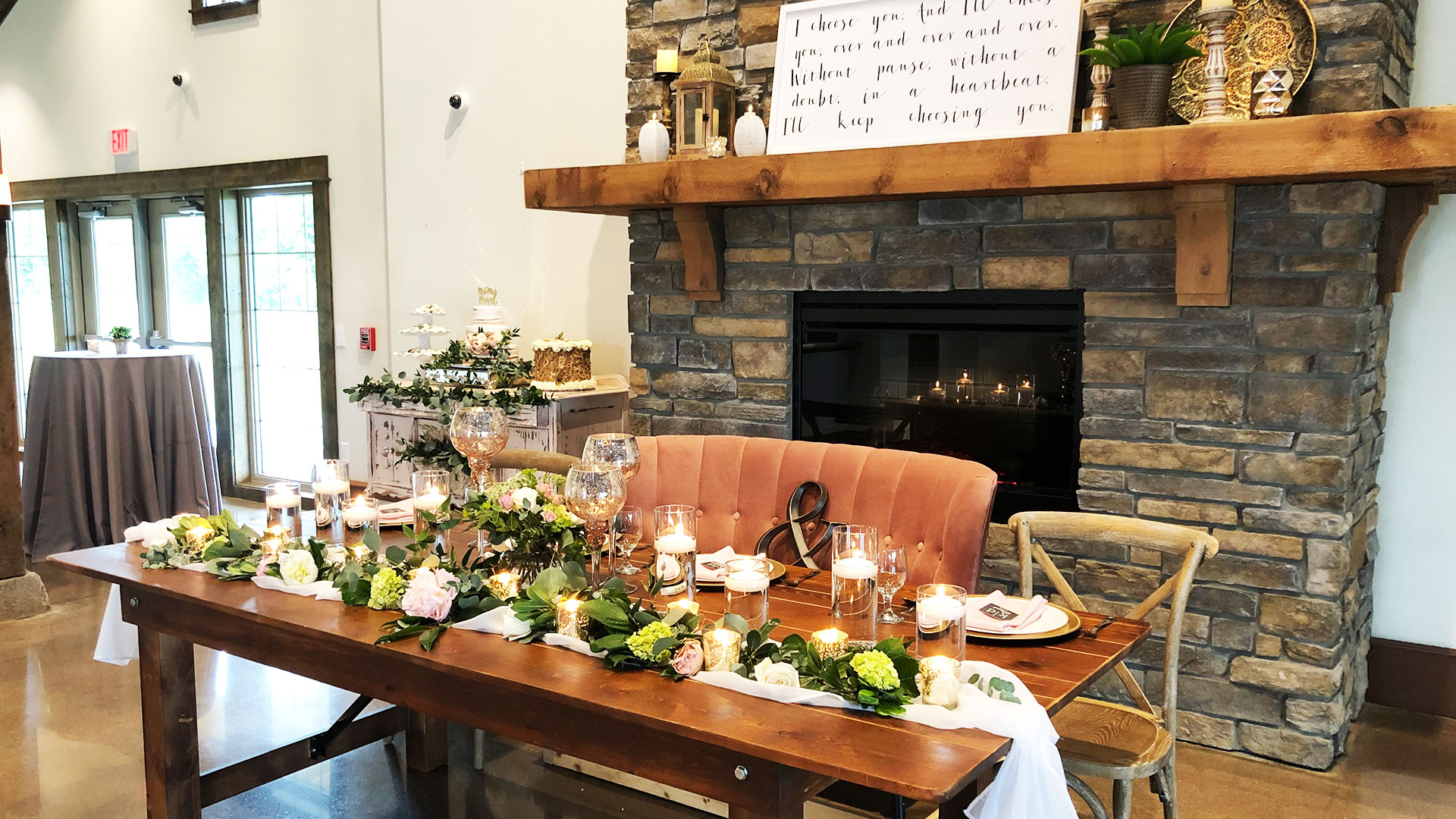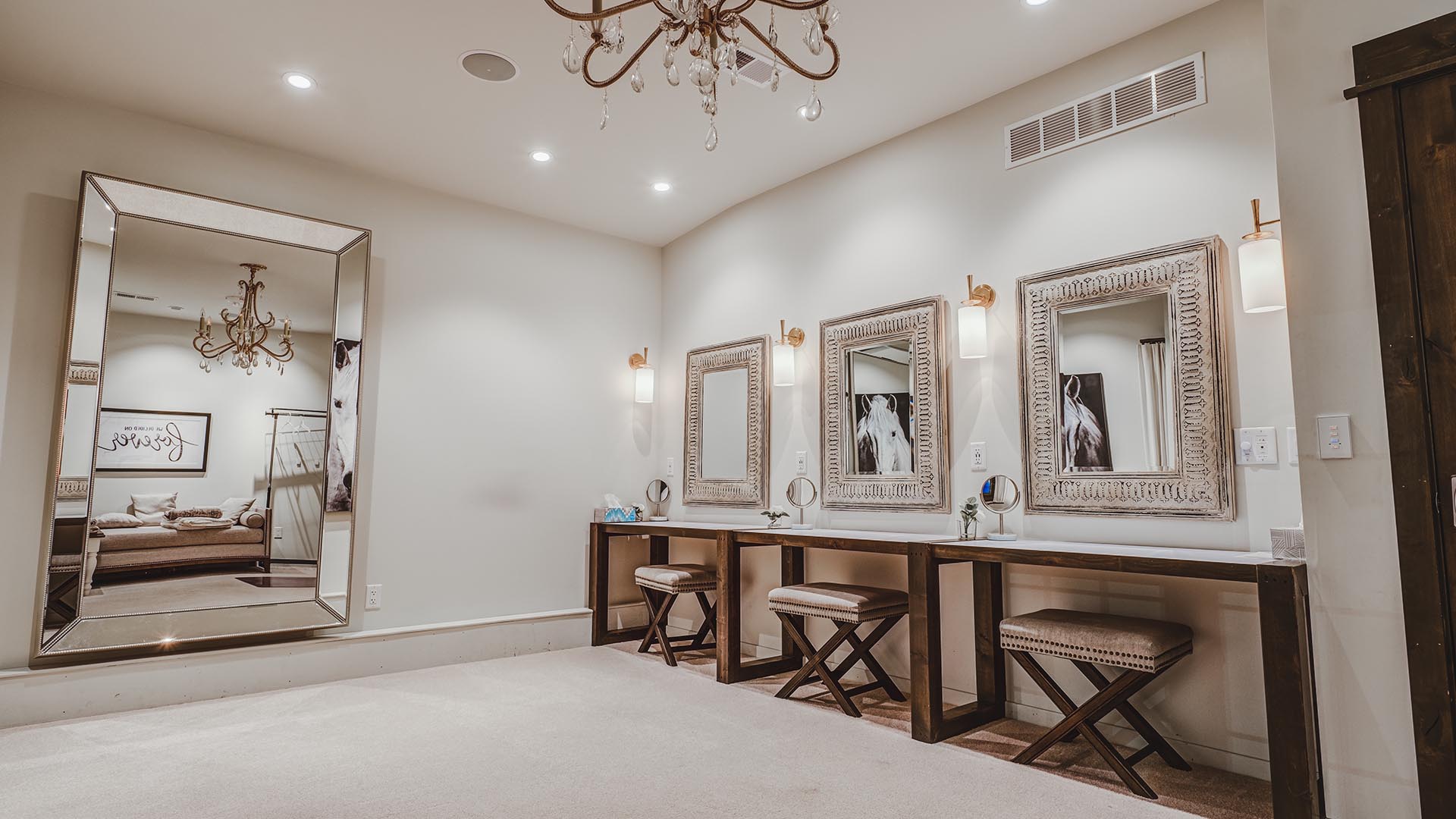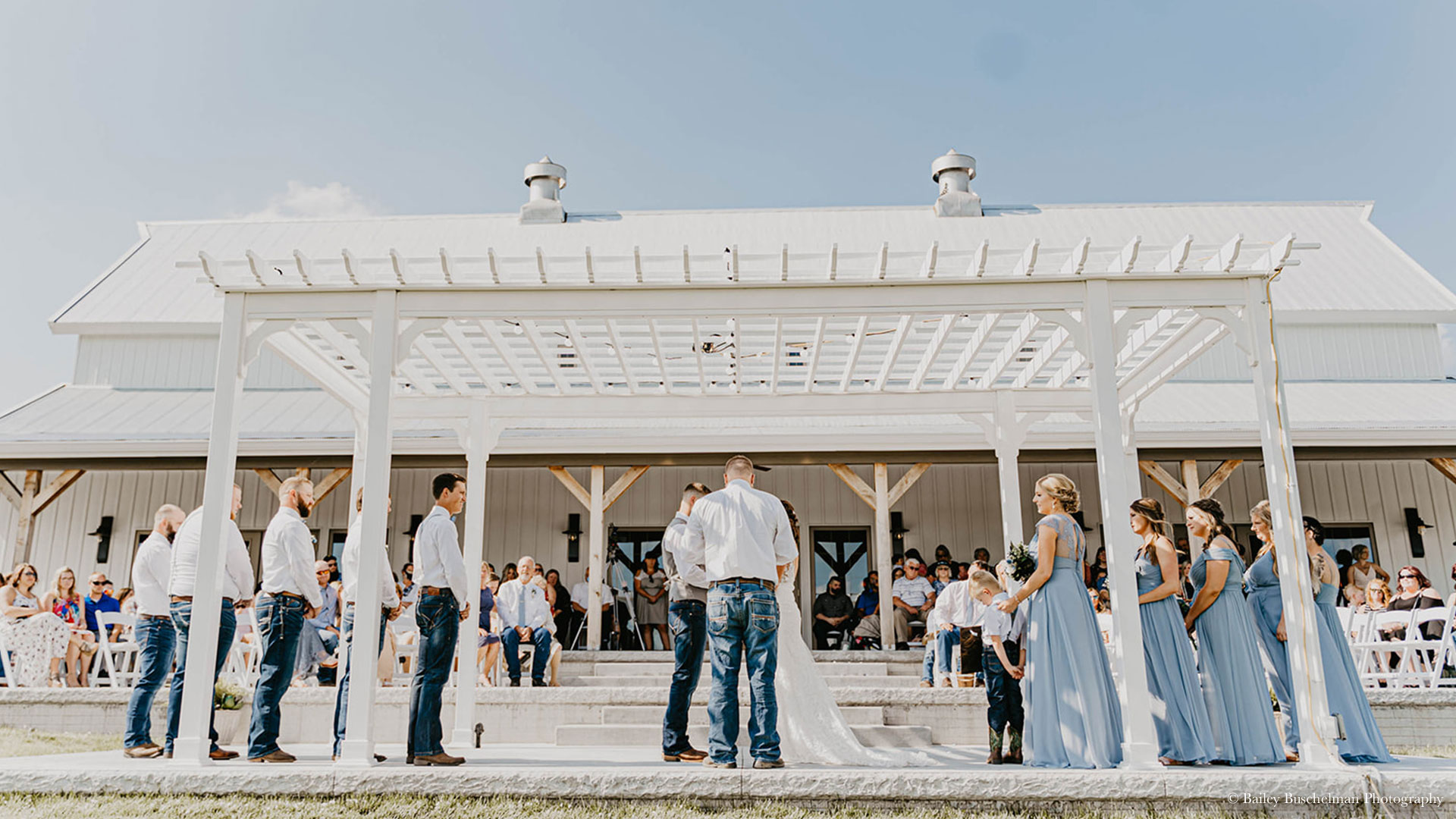 Corporate Events
From holiday parties to company picnics to team-building retreats, we have the space you need to help your team grow, learn, and connect.
Social Events
Our beautiful barn and outdoor spaces offer your family and friends the opportunity to celebrate reunions, parties, dances, and more.
Get the royal treatment
We're ready to help make your big day perfect. Contact our team today to reserve your date, schedule a tour, and get started.