The Story of the Palace Barn
The Palace has been a dream and vision in our minds ever since our union began.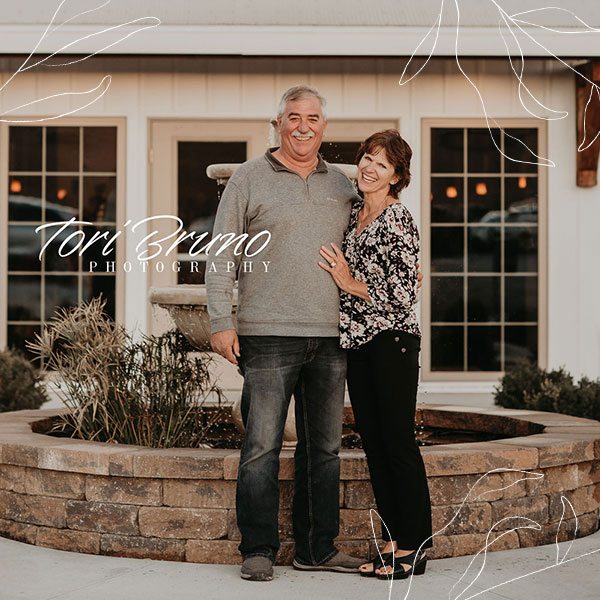 We are Penny and Craig Buckingham, owners of Palace Event Center. Our love story began with our own wedding vows. The Palace has been a dream and vision in our minds ever since our union began. We knew it had a purpose. 
In 2016, we began the journey to transform the barn from a working farm since 1933, to a new life as the perfect centerpiece for your wedding. Running Palace Events Center is the perfect blend of our passions and talents. We have run several businesses together over the years and have found our stride in pleasing customers and serving new and exciting ideas. 
We want your experience with us to be everything you've dreamed of and vow to be available to you as you plan your day.
Types of Events We Host
Palace Event Center combines form and function. Not only is our venue beautiful, but we have the space and location to accommodate your event.
Weddings
Bring your big day to life in the beautiful Palace Barn. Just a short drive for you and your guests, choose a one-of-a-kind venue for your wedding.
Corporate Events
From holiday parties to company picnics to team-building retreats, we have the space you need to help your team grow, learn, and connect.
Social Events
Our beautiful barn and outdoor spaces offer your family and friends the opportunity to celebrate reunions, parties, dances, and more.
Get the royal treatment
Our family is ready to make your special event unforgettable. Contact our team today to reserve your date, schedule a tour, and get started.